A very important film about change…I AM is an utterly engaging and entertaining non-fiction film that poses two practical and provocative questions:
what's wrong with our world?
what can we do to make it better?
This is a film about our shared awakening to what a life of excess and greed creates, and it investigates how one individual, and we as a race, could improve the way we live and walk in the world.
Saturday March 4th
The Table at Central UMC 5265 H Street Sacramento, CA 95819
Social time will be from 6–7 PM. Please bring an appetizer or goodie to share and whatever you want to drink (no alcohol please).
Movie will start at 7 PM and ends at 8:20 PM.
Optional discussion time from 8:20 – 9:00 PM.
Child care will be available. If you want to have this support, please contact Bonnie Jacobson at jacobsonbonnie2@gmail.com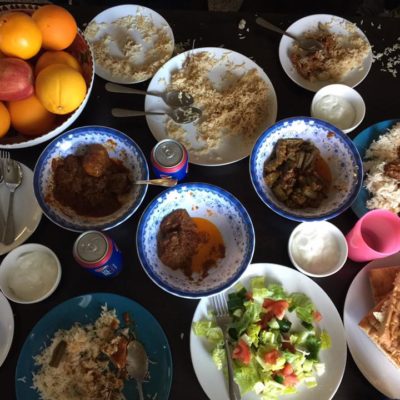 December 16, 2017

9:00 am – 2:00 pm