Godly Play & In The Middle are our children's ministry on Sunday mornings throughout the school year, but we take a break from these during the summer months.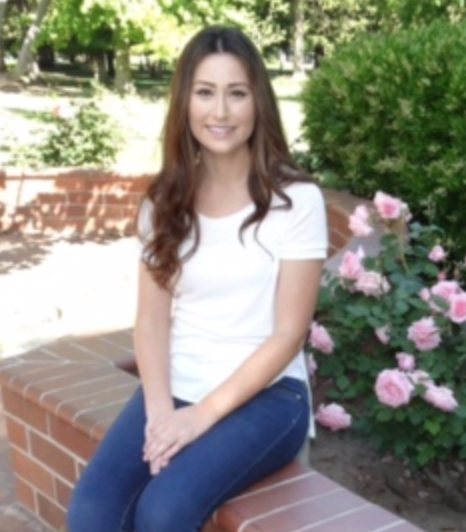 Throughout the summer, children will be encouraged to begin worship in the Sanctuary with their families at 9:30 am. Our musicians, along with adult and teen volunteers, will then escort children to the play yard around 9:45 am for a time of music and art.  We will offer this creative opportunity for children each Sunday at our 9:30 am worship.
Children are encouraged to worship wth families for the entire gathering at 11:00 am.  Binders for children to use during worship are in the back of the Sanctuary.
Godly Play & In The Middle will return in September.